BACK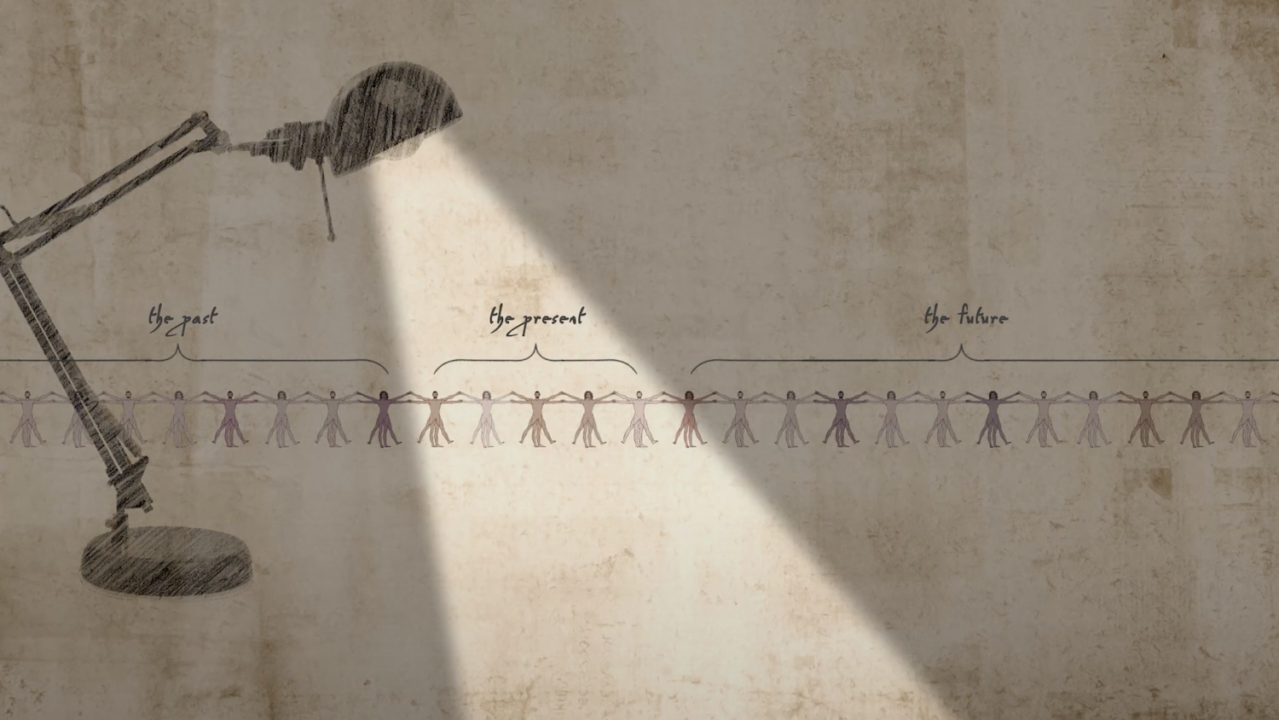 Research Without Transitory Bias
When you want to understand the consumer trends for making long-term decisions such as product lineup or positioning strategies, the importance of eliminating biases stemming from transient issues cannot be discounted. If the present-day consumer viewpoint is severely altered due to macro-economic issues such as the pandemic, how can marketers get unbiased answers to critical research questions?
Using our innovative technology for conversation research, we can go back in time and restrict the sampling to specific start and end dates. This helps us remove transitory biases and enable clients make sustainable and future-proof decisions. More recently, using insights from the pre-COVID period, we conducted a whitespace mapping exercise for a leading home improvement brand that fed into their new product innovation strategy, worked with a food & beverages giant to understand the in-home category usage behavior for their communication planning, and conducted an ethnography research to discover and define distinct consumer segments for a consumer packaged goods company.
We analyze all forms of consumer data including text, videos, and images to provide data-driven quantified insights from the period under the lens. At MavenMagnet, we have developed capabilities to conduct market research in every country across the globe in any language. We use innovative analytical techniques to extract data-driven insights while adhering to the most stringent industry and government privacy standards.