BACK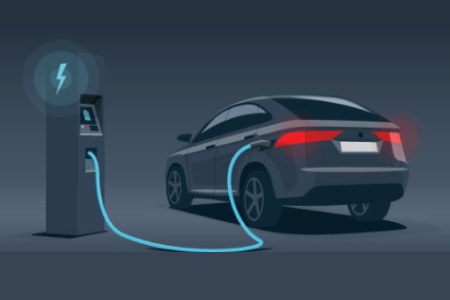 Global Trends in the Electric Vehicle Category: A MavenMagnet Study
With Electric Vehicles making their place in the consideration set of auto buyers, we conducted an extensive study covering the top 18 EV nameplates globally to understand the emerging trends in EV adoption. Our AI-assisted platform triangulated the insights from conversations among 120,250 individuals and 4.2 million search queries over the last one year.

Key highlights:
The "Performance vs. Tech" trade-off is getting back to where it all began!
The improved engine performance is the primary motivator for the EV category. Engine, i.e., Power and Acceleration, has emerged as the most positive driver for the EV category with a net positivity of +39%
Customers are detesting the over-complex user interface of infotainment systems

With EV's entering the mainstream, Affordability, i.e., the Price Tag attached to EV vehicle is becoming a bigger concern
There continues to be curiosity in terms of price of the car reflected in both search as well as conversations, with considerable confusion in the space of tax credit associated with EV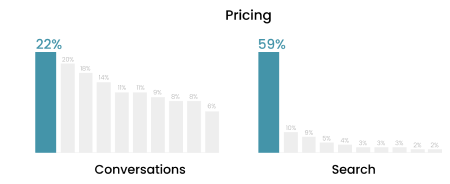 Absence of noise and vibration (NVH) is emerging as a dual-edge sword
While customers are appreciating the smooth driving experience, lack of powertrain noise is a turn-off for those who like the engine roar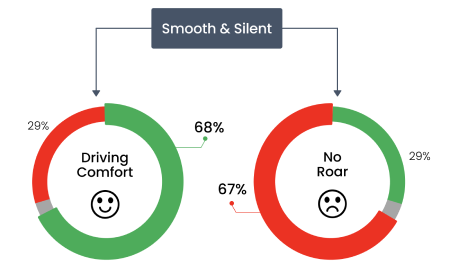 The virtue of vanity is still intact
EV design codes that help customers project a stylish and modern self-image continue to drive high positivity for EV brands

 If you are interested in diving deeper into this study, please give us a shout. We would love to schedule a meeting to walk you through the details and hear your thoughts on the same!