BACK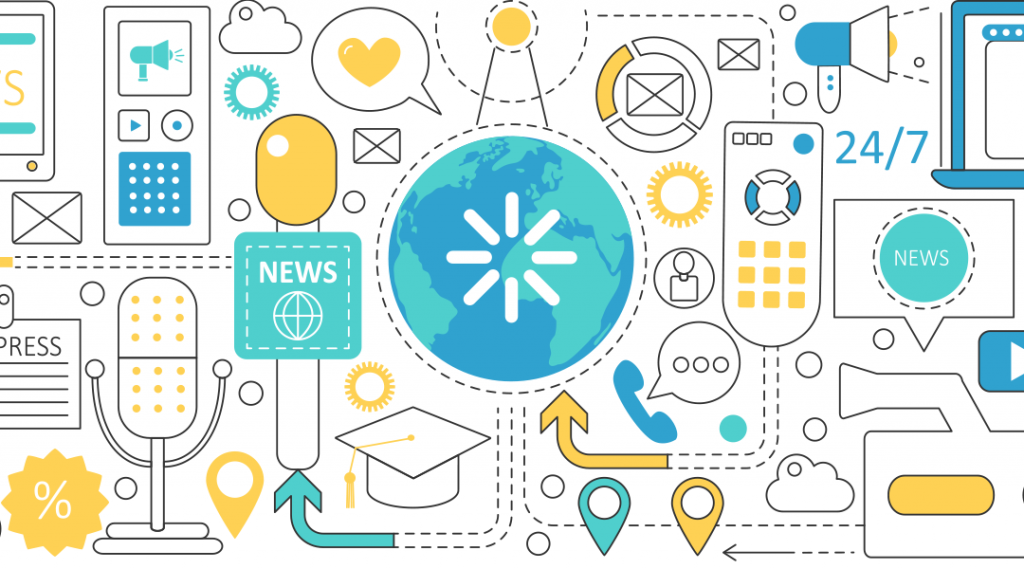 Optimize Your Integrated Campaign
Every brand from skincare to automobiles to diapers today runs an integrated campaign. Ad spots, billboards, pop-up stores, sponsorships, digital, CSR initiatives and point of sales promotions are just some ways brands try to reach their consumers. Consumers have a limited attention span and brands across categories contest for it. This makes it critical to measure the effectiveness of campaigns and optimize them continuously.
MavenMagnet has developed innovative research capabilities to do just that. But we do it a little differently. In order to do campaign assessment, we analyze thousands of consumer conversations around a brand to discover the marketing initiatives that have had an impact on the brand perception – old, new, planned as well as unplanned. We then analyze the conversations around these initiatives to granularly identify various campaign elements and quantify the impact they have on the brand's imagery. We have developed KPIs with exhaustive industry benchmarks to measure campaign effectiveness in a manner that has a direct impact on driving consideration and purchase. We provide actionable recommendations to help brands optimize campaign elements and deliver maximum return on investment. Continuous measurement of marketing effectiveness also helps brands develop a rich database of "what works" and "what doesn't" that often acts as a ready reckoner for the development of future communication strategy.
At MavenMagnet, we have developed techniques to contextually analyze consumer conversations to get you the complete picture while providing focused insights to make strategic decisions on how to develop your messaging and impact brand preference of the consumers. We use advanced technological and analytical techniques to provide you data-driven input in campaign planning and optimization while adhering to the most stringent industry and government privacy standards.