BACK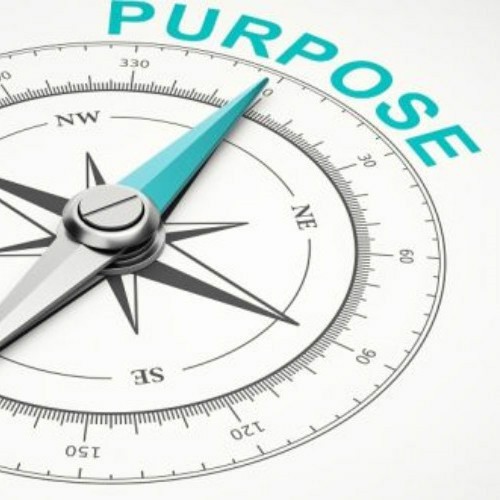 Measure the "Purpose" of Your Brand
There is a significant shift in attitude of customers, suppliers, communities, and shareholders that suggest business as usual is no longer acceptable or even viable. MavenMagnet has seen this shift over the last decade in the work that we have done around brand preferences and corporate perception. The studies have been leading indicators, particularly with respect to the impact of social values on brand preferences.
A recent study (https://bit.ly/2kHavfU) that we conducted on back-to-school brand campaigns for the Campaign magazine revealed that brands that donated to a cause consumers associated with as part of their campaign drew much higher engagement from consumers as compared to the brands that went for direct-to-consumer promotions like coupons.
Time and again, we have seen a dramatic gap between goals and in-market performance of initiatives directed towards various stakeholders. Intent often doesn't map to impact and the ability to measure immediate vs. long-term impact is essential. MavenMagnet can help marketers get ahead of the curve in understanding how they stand on critical issues. We definitively and quantitatively measure and analyze customer and supplier attitudes, employee issues, and community reactions, and track them over time to see what is growing (or declining) in importance.