BACK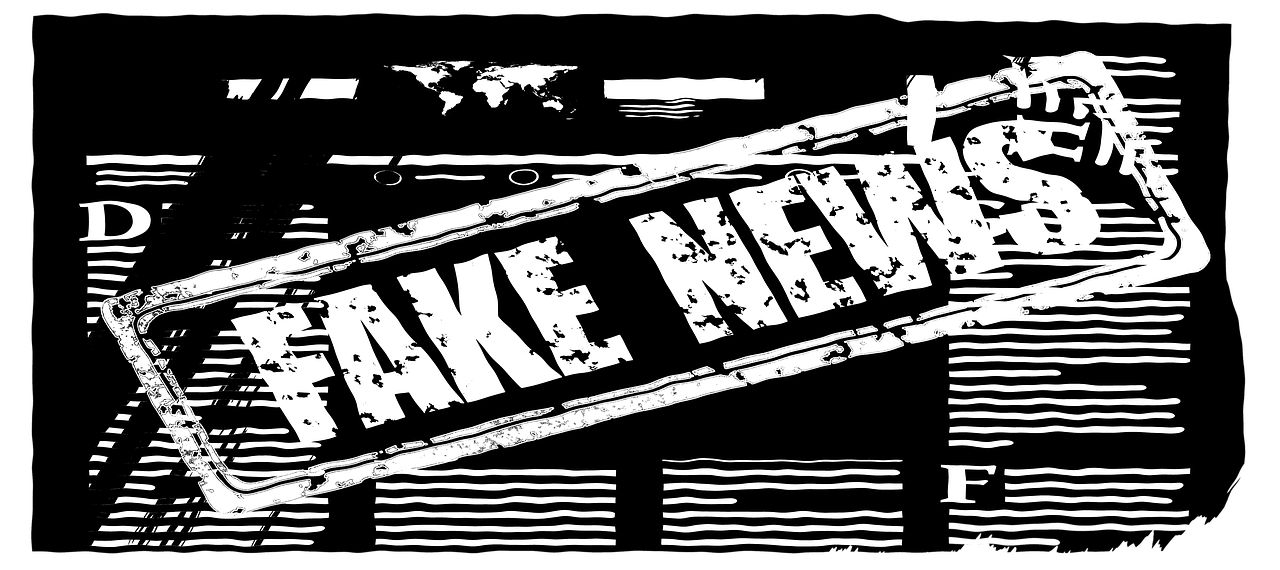 Counter Category Myths and Brand Misinformation: A MavenMagnet Case Study
The proliferation of digital platforms and social networks, and the shrinking influence of traditional gatekeeping has led to a growing public exposure to misinformation that coexists alongside truthful information. Underlying myths around product categories or brands can significantly alter the buying behavior of consumers. It is therefore imperative that marketers identify and counter myths effectively.
With the intent to drive residential solar energy adoption in US, we conducted a research to discover the key myths around solar among home owners. The myths were mapped to facts from accredited data sources to draw actionable recommendations for driving category consideration.
Here are some key findings:
MYTH #1: Manufacturing of solar panels requires high energy investment. Over 22% of homeowners believe that Net Energy Return on Investment for solar energy is negative. 
FACT: The average life of a solar energy system is 30 years. The energy investment to manufacture the system is less than 4 years' worth of energy output. So, the Net Energy Return on Investment is at least 26 years of clean energy.
MYTH #2: Large land footprint of solar panels results in biodiversity loss. 
FACT: In areas where solar energy replaces coal as the major source of fuel, pollution reduces significantly. The positive environmental impact of solar energy on the quality of life for all lifeforms is immediate, and in some cases, is even lifesaving.
MYTH #3: Photovoltaic heat generation causes global warming. 
FACT: Solar electricity generation reduces carbon pollution by almost 95% as compared to fossil fuels. Therefore, solar power plays a significant role in the fight against global warming.