BACK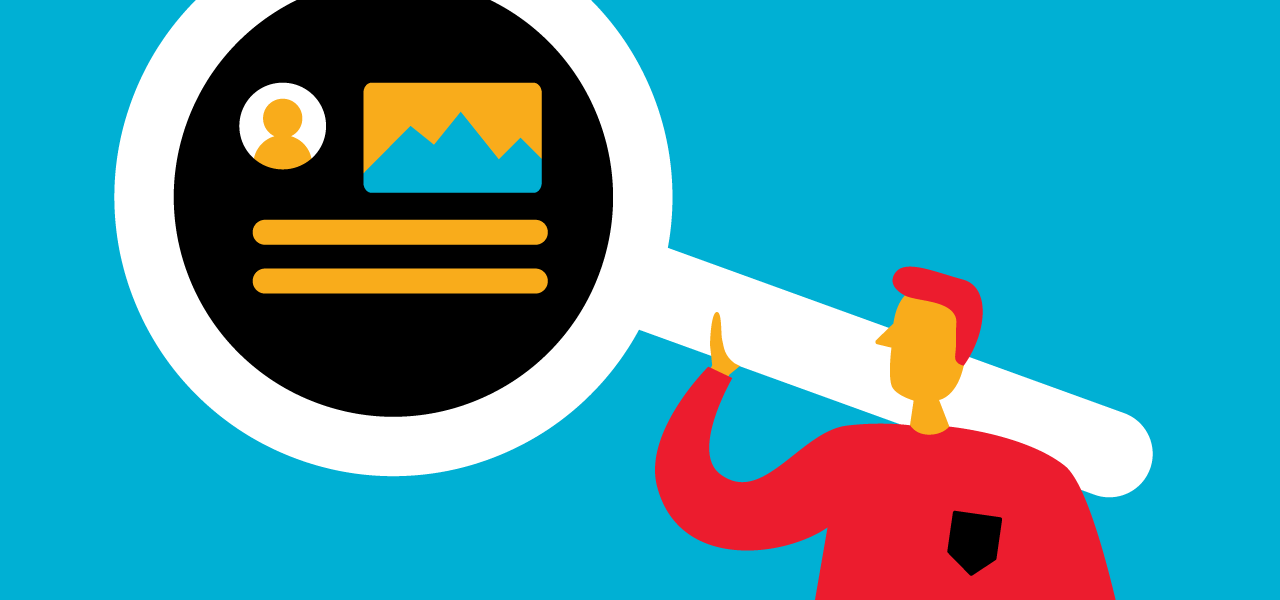 Category Campaign Audit
As marketers gear up to develop their annual marketing calendars, a slew of data is gathered to understand what would resonate with their target consumers. In order to cover all bases, it is important to look back on what has and hasn't worked not just for you, but also for your competitors.
Over the years, we have been conducting annual campaign audits to help brands with their communication strategy. Our KPIs measure campaign effectiveness in a manner that has a direct impact on driving consideration and purchase. Exhaustive indicators such as engagement, sentiments, paid, earned and organic reach, brand association, and media coverage measure effectiveness of every campaign element not just with consumers who are actively engaging with the brand, but also among consumers who are coming in contact with the brand messaging in a passive manner, in-turn measuring the campaign's impact on the market performance of the brands.
Our experience in doing campaign audits spans across categories. By discovering and analyzing the top campaign triggers in each category, we helped brands with actionable recommendations around the consumer moments, impactful campaign types and engagement destinations that can be leveraged to build deeper engagement with their target consumers.
At MavenMagnet, we have developed capabilities to conduct market research in every country across the globe in any language while adhering to the most stringent industry and government privacy standards. We analyze conversations in the form of text, images as well as videos to provide complete coverage of a brand's campaigns.