BACK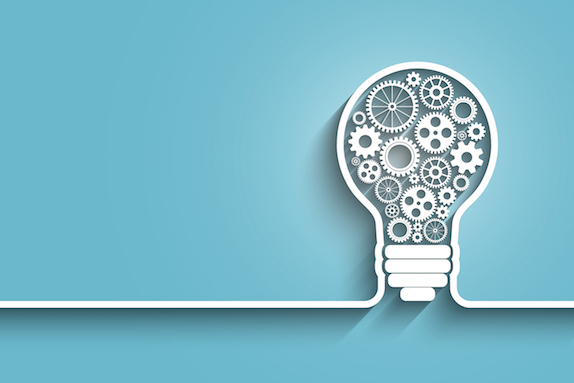 Actionable Insights for Product Innovation
In today's world where consumers have multiple options in pretty much every category, innovation is the key to stay relevant and differentiated.
We have been helping our clients with their new product launch strategies by providing insights in areas ranging from new product development to launch communication strategy. Our discovery-based approach gives us an edge in the domain of whitespace mapping and ethnographies. Over the years, we have helped a bank design and launch a credit card targeted towards travel enthusiasts, worked with an auto manufacturer to provide granular attribute-level category insights to prioritize and highlight features in the next version of their flagship vehicle, and helped an established personal care company uncover insights and cultural nuances to launch their product in a new international territory, to name a few.
Our ability to segment consumers by their behavioral or psychographic profile enables us to identify the target segments, define their personas, and understand their attitude and behavior towards a specific category. A deep-dive analysis of consumers' value drivers and linkages with their purchase decision-making process uncovers insights that can be leveraged by marketers to improve relevance and preference for their brand.
At MavenMagnet, we have developed capabilities to conduct market research in every country across the globe in any language. We use innovative analytical techniques to extract data-driven insights while adhering to the most stringent industry and government privacy standards.