BACK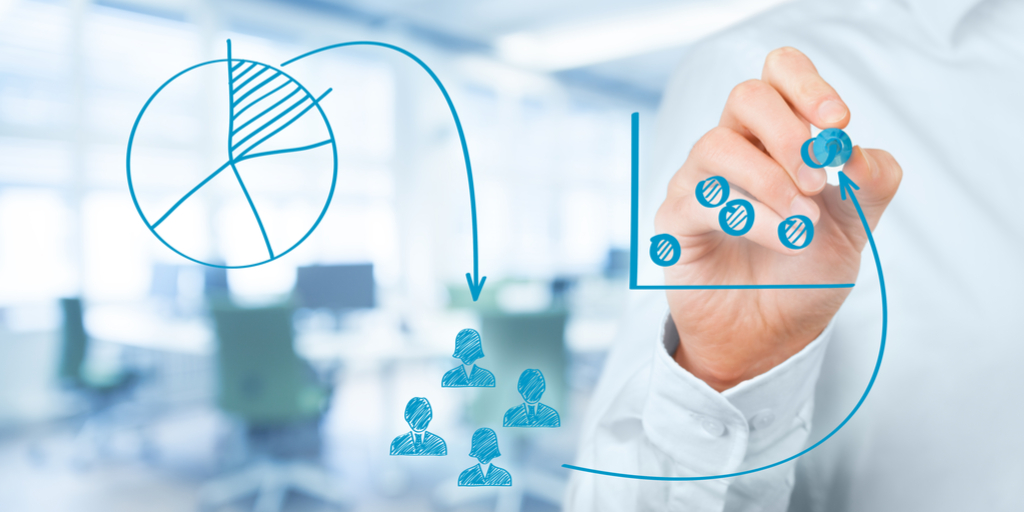 Actionable Insights for Market Positioning
In today's world where multiple options are available in pretty much every category, brands need to stay relevant and differentiated to drive brand choice for consumers. A unique and targeted market positioning strategy, addressing gap areas while staying true to your brand's strength can make all the difference.
We have been helping our clients with their market positioning strategies by uncovering the top consideration factors in the category and discovering the whitespaces to address consumer needs. Our ability to conduct an in-depth analysis of consumers' value drivers and their linkages with the purchase drivers has helped marketers in improving relevance and preference for their brand. Over the years, brands have implemented actionable insights to get tangible results.
We helped a banking firm position itself as the payment platform of choice for mid-size enterprises. Analyzing the conversations among financial decision markers in these companies revealed that customer service, primarily driven by after sales service, was their biggest pain point and a gap area not addressed optimally by any firm in the market. Further deep dive analysis uncovered that lack of responsiveness and personalized attention to customer's needs led to the dissatisfaction with after sales service. Our client used these insights to take corrective action with their call center support and launched an on-site support program, resulting into highest CSAT scores in the industry within a span of three quarters.
In another case, we worked with an electronic products company targeted towards 18-34 year old consumers to develop distinct market positioning. Our study revealed that "expertise" is a key driver and an area where the brand was stronger than its competitors. Expertise also had a strong alignment with the company's image of developing products for professionals. Leveraging the study insights, the company positioned the brand on expertise that enabled them to successfully own a relevant insight space in the category.
At MavenMagnet, we have developed capabilities to conduct market research in every country across the globe in any language. We use innovative analytical techniques to extract data-driven insights while adhering to the most stringent industry and government privacy standards.