BACK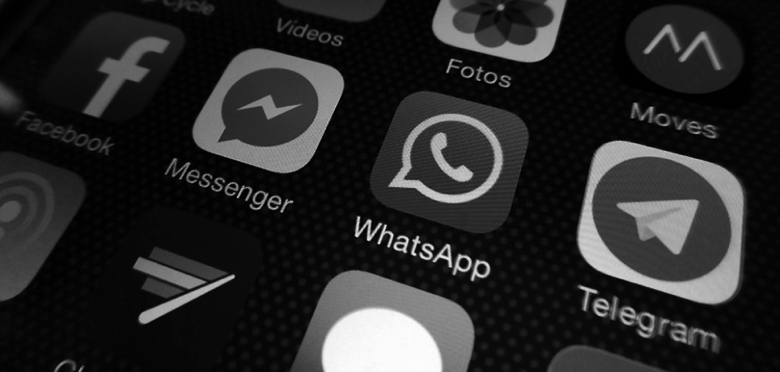 Accounting for Dark Social
Dark social refers to people sharing content through private channels such as messaging apps and email. It is gaining a lot of prominence these days due to the rise in consumer presence on messaging apps. While it is crucial to capture insights from dark social, tracking these platforms is not permissible by privacy laws. In order to develop a robust communication strategy, it is important to understand the content that consumers are creating, consuming, and sharing through engagement on these private channels.
MavenMagnet Digital Landscape Mapping Research is designed to capture dark social engagement. In this mapping analysis, we identify the most impactful digital properties such as sites, video channels, social media pages, etc. that are being consumed by consumers. A key parameter we consider here is the "reach" of these properties. Reach is defined by the number of consumers exposed to a digital property, measured by number of consumer interactions in the form of post views, video views, post shares, likes, etc. irrespective of how they are originating – public social referrals or from dark social. Our research identifies content format, type of content, and content tags that are leading to high engagement among consumers. By assigning weight to properties based on their impact, we are able to account for dark social and derive actionable insights to help marketers connect with all consumers irrespective of their preferred channel of content consumption.
At MavenMagnet, we use advanced technological and analytical techniques to provide you data-driven insights in developing your consumer outreach and communication strategies while accounting for dark social. We do this while adhering to the most stringent industry and government privacy standards.